Poster Showcases (Online)
Details
Date: 08 Nov 2022 (Tuesday)
Time: 12:00pm – 02:00pm (HK time)
Venue: Zoom
---
"And the best poster goes to…" Be amazed and inspired by our principal investigators' innovation and creativity in their teaching development grants (TDGs). Being online does not mean we cannot have exciting chats and interactions with peers. In fact, this is far more exciting than a usual poster session in a traditional conference. Join us to experience a brand-new poster showcase.
These curated posters showcase a visual summary of completed or in-progress TDG projects. Each selected poster will be in a virtual gallery where you can read through and review to gain new teaching insights. This virtual gallery will be followed by a "meet and greet" with the principal investigators themselves to raise your questions and to know more about their projects. You will get the chance to pick your top 3 posters for the best poster award.
Looking forward to seeing you in this event as we celebrate the wonderful achievements of our colleagues.
Fostering Financial Literacy and Undergraduate Research by Backtesting of Investment Strategies
Dr. Matthias Buehlmaier
HKU Business School
Introduction of Augmented Reality (AR) technologies to educate medical students the visual symptoms and progression of important vision-threatening diseases
Dr. Joseph Y.K. Chan
Li Ka Shing Faculty of Medicine
"Students as Partners" in Promoting Healthy Aging: Using Online Co-Teaching to Enhance Nursing Students' Clinical Reasoning
Dr. Maggie Chan
Li Ka Shing Faculty of Medicine
Spatially and Visually Learning about the Human Past with Extended Reality (XR)
Dr. Peter J. Cobb
Faculty of Education
Promoting Students' Engagement in Flipped Learning via Chatbot-integrated Activities
Dr. Timothy Hew
Faculty of Education
Project "LAMP": LearnSmart Adaptive Moodle+ Platform
Dr. Vichy W.C. Ho
Faculty of Arts
Incorporating Data Science Education in Medical Curricula: What and How?
Dr. Joshua W.K. Ho
Li Ka Shing Faculty of Medicine
Promoting Students' Engagement in Flipped Learning via Chatbot-integrated Activities
Ms. Weijiao Huang
Faculty of Education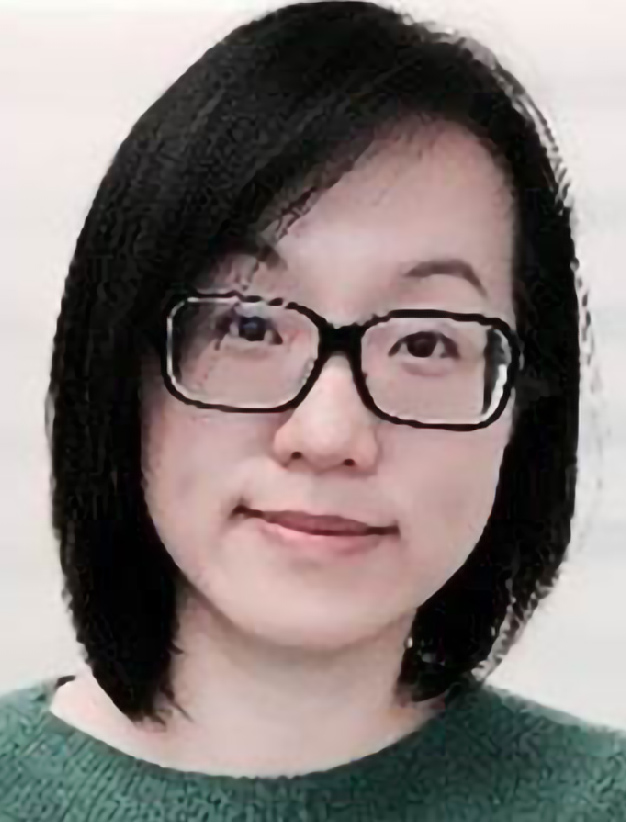 Global Citizenship at Home
Ms. Elsa S. L. Lam
Faculty of Social Sciences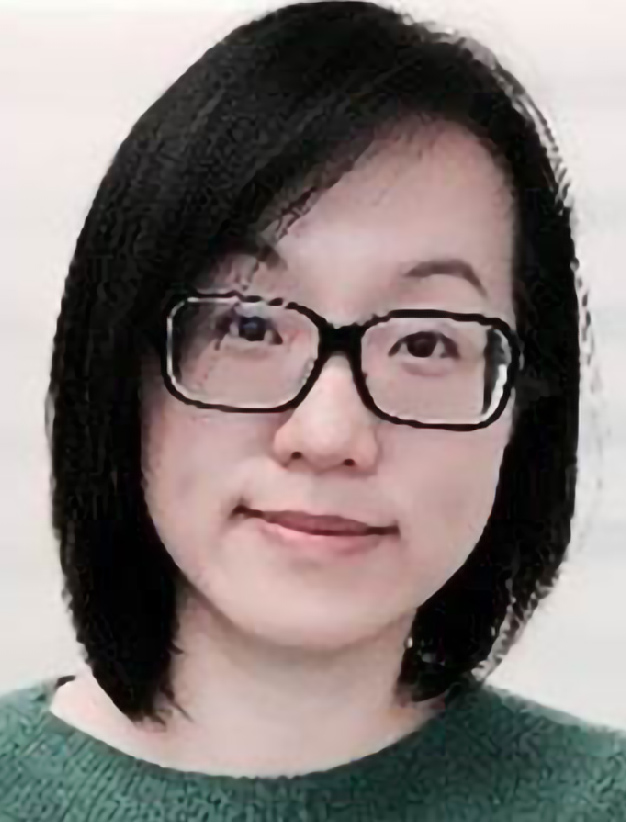 Community partners as co-educators and assessors
Ms. Elsa S. L. Lam
Faculty of Social Sciences
Student Engagement and Skills Training in the Post-COVID World: A Step-by-step Guide for E-Learning and Teaching Development
Miss Alice S.C. Lee
Faculty of Law
Developing Pre-service Teachers' Classroom-talk Competency through Video Visualisation and Peer Review
Dr. Chin Hsi Lin
Faculty of Education
Developing students' observational and communication skills through examining the role of money in society
Dr. Tom Mcdonald
Faculty of Social Sciences
HKU ChemApp: Supporting Student-centred E-Learning & Promoting Peer Learning Atmosphere for Undergraduates in Chemistry
Dr. Angela Tong
Faculty of Science
Use of Conversation-oriented Chatbot via Semi-humanoid Robot in Enhancing Competence in Performing Clinical Assessment Interview for Clients in Nursing Undergraduate
Dr. Cecilia Sit Ty
Li Ka Shing Faculty of Medicine
Is Picture Worth a Thousand Words? Exploring Photo-elicitation for Training Medical Students' Awareness of Age-related Assumptions
Mr. Ki Sum Samson Wong
Li Ka Shing Faculty of Medicine
Multi-user Internet Narrative Environment of HKU (MineHKU) for Smart City Courses and Virtual Campus Events
Dr. Frank Xue
Faculty of Architecture
WeThrive: Nurturing student flourishing using a strength-based teaching and learning approach
Dr. Maggie Zhao
Teaching and Learning Evaluation and Measurement Unit
Co-constructing Cultural Competence in Death and Bereavement through Inter-University Synchronous Online Learning
Prof. Amy Chow
Faculty of Social Sciences
Dr. Wilton Fok
Faculty of Engineering
Introduction of Virtual Reality to the Teaching of Direct Ophthalmoscopy for Medical Students at the University of Hong Kong
Dr. Nicholas Fung
Li Ka Shing Faculty of Medicine
Teaching Data Science Skills in Biomedical Sciences and Medical Curricula
Dr. Joshua W.K. Ho
Li Ka Shing Faculty of Medicine
Mr. Beau Leafler
Faculty of Business and Economics
CCTDG – The Journalist: Comics, Movies, Fiction & Fact
Prof. Keith Richburg
Faculty of Social Sciences
CCTDG for the development of the Common Core course "Urban Legend: Fact, Myth and Reinterpretation"
Dr. Chung Pui Tai
Faculty of Education
"Spiritual, Not Religious: Technologies of the Soul"
Dr. Adam J. Sacks
Faculty of Arts